For Healthcare Facilities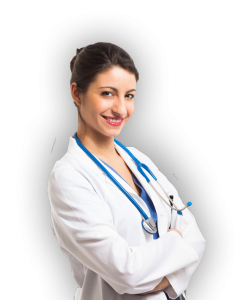 NorTek Medical Staffing Inc and Healthcare Facility Partners
Since 2001, NorTek Medical, Inc. has partnered with major hospital systems, medical management groups and private practices to support physician recruitment.
NorTek delivers customized solutions and a wide range of staffing services to healthcare facilities of all sizes. NorTek can fulfill both short-term and long-term staffing demands, in addition to offering a comprehensive workforce solution. NorTek will also provide reliable and consistent service, whether you need a single healthcare professional to fill a critical vacancy or a complete workforce solution. Some places are smaller with longer hours, some are higher volume with lots of different moving parts. Depending on what you would like to consider doing, we should have an option for you. Since we are a boutique firm, if we do not have what you think would be an option that fits your desires, we can go out and make calls on your behalf, to find you something that works best!
Building Relationships with Facilities That Need Healthcare Staff
If you're looking to jumpstart a career in healthcare, you'll need to be able to build relationships with facilities that need healthcare staff. This means networking and building trust with other people in the industry. When you have a network of people in the same field, it's relatively easy to find opportunities and interview for positions. In addition, you can build relationships with employers who are willing to offer you opportunities.
Today's healthcare industry faces issues hiring and retaining workers and locating competent individuals of the healthcare workforce. Hospitals and other facilities confront increased demand for their services, which creates opportunity. Many firms have shaped strategic alliances to satisfy their staffing demands and streamline operations.