Specialties we recruit for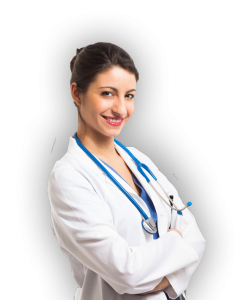 A Dedicated Medical Staffing Agency for Your Staffing Needs
We at Nortek have relationships and partnerships with some of the country's premier groups, Hospitals, Clinics, Free Standing ER's. As needs come and go for physicians we will communicate with you the newest openings, needs and future needs. Weather you would like to make a complete change, or add some extra income or even rub elbows with other leaders and Hospital staffs to serve the patients in their community, your help is always appreciated as they try to keep a safe environment for the staff and the patients.
Internal Medicine Physician Staffing
Internal medicine (IM) physicians treat conditions that involve the organs intrinsic to the body. These include conditions such as heart disease, diabetes, and cancer. IM doctors also oversee patients recovering from surgery or suffering from chronic illness. They may prescribe medications and monitor patient vitals to ensure treatment goals are being met. IM physicians must complete medical school training and pass both a national written and oral exam (the U.S.M.L.E) before they can be licensed by the state(s) where they'll be practicing.
One of the primary reasons IM physicians are in demand is their wide array of skills and qualifications. This includes the ability to diagnose and address complex clinical complications related to internal organs, as well as provide care to patients who have recently undergone surgery. Internal medicine doctors may work in hospitals or private practices and are expected to coordinate care with other specialists as needed. They may also play a role in research efforts aimed at finding new ways to prevent, treat, and handle certain diseases and conditions. All told, Nortek Medical can help your organization secure the right IM physicians.
Some of the partners we work with are looking for our help in these specialties:
Occupational Medicine Physician Staffing
Occupational medicine (OM) physicians specialize in treating the occupational health problems of their patients. They examine and treat a wide range of illnesses and injuries, including those associated with long-term exposure to chemicals, ergonomic hazards, and other factors. Occupational medicine doctors can also assist their patients with pre-employment medical screening and evaluations, workplace accommodations (from a clinical standpoint), and other issues that arise in the course of an employee's extensive work life. We can help you with hiring the right OM doctor for your healthcare system.
As an OM physician, you can use your medical expertise to help your patients maintain optimal health in the workplace. In addition to diagnosing and treating occupational health conditions, you can advise employees about how to minimize their risk of injury or illness, and help them get the support they need if something disparaging materializes in the course of work. Feel free to send in your CV to get matched with our clients who provide great job benefits and competitive pay.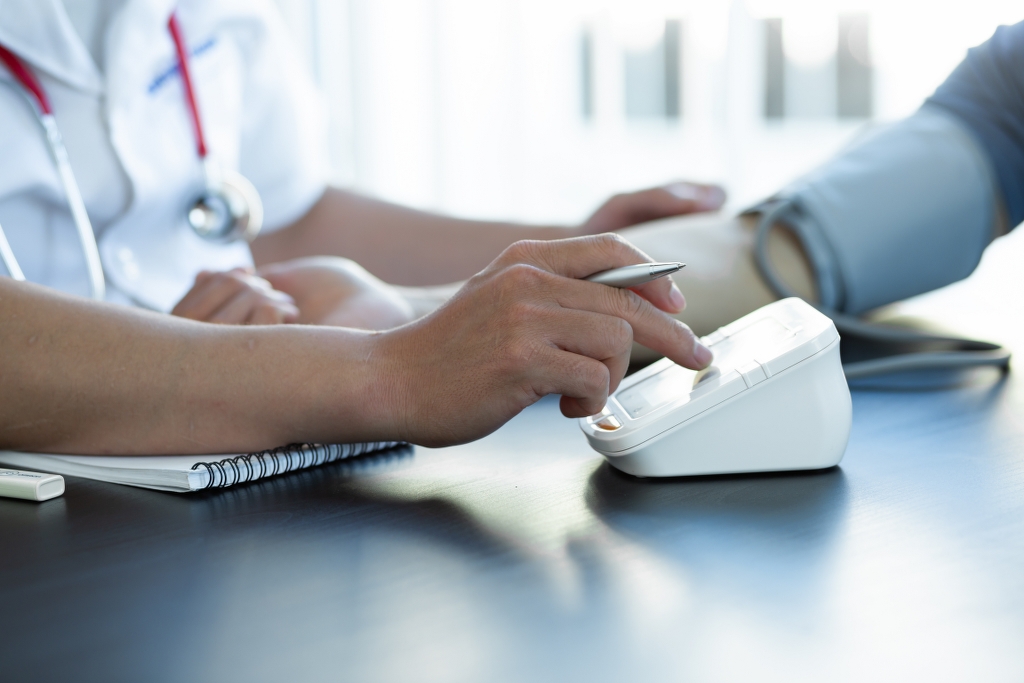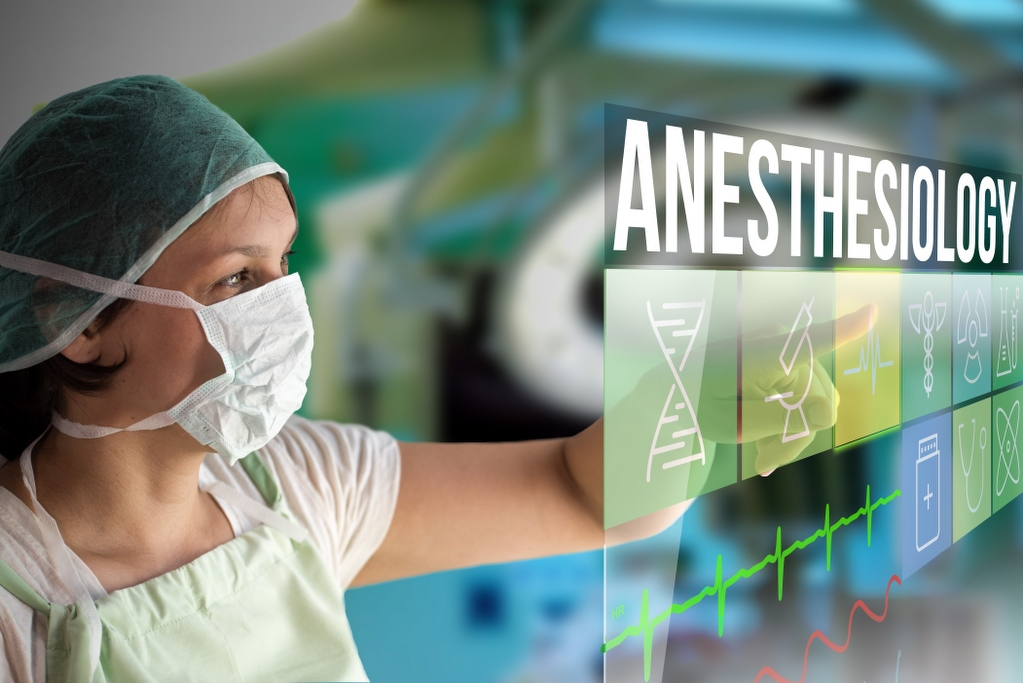 Anesthesiology Staffing
Anesthesiology is a medical field that involves the science of medically-induced unconsciousness or when someone otherwise cannot feel pain. Anesthesiologists work to manage and control the patient's pain as well as numb particular areas of the body (regional anesthesia). Alternatively, they can conduct general anesthesia wherein the patient is kept asleep to keep their vitals stable during surgery.
They also monitor the patient's vital signs, including blood pressure and heart rate, during the procedure. Anesthesiologists are required to do a lot of research in order to be able to carry out their duties effectively. Candidates must be skilled in the areas of anesthesia and pain management. In addition, they must have excellent communication skills, as they'll need to communicate with patients and doctors throughout the course of an operation, spanning from the initial consultation, all the way to post-op.
In order to be successful in this field, first-rate communication skills as well as strong clinical judgment and critical thinking skills are paramount. It is also important that candidate physicians have an especially keen knowledge of anatomy, physiology, pharmacology, and pathophysiology. Likewise, candidates should have excellent interpersonal skills as they will spend a great deal of time interacting with clients. At Nortek Medical, we can ensure that the right anesthesiologist is placed within your organization.
Radiology Staffing
Radiology is a type of medical imaging that uses X-rays or other types of radiation to make pictures of patients' body parts and structures. Radiology is routinely employed to diagnose and treat diseases and injuries, and it is also used to verify whether cancer has spread to additional components of the body. Radiologists use special equipment, such as X-ray machines, to take pictures of patients' bones and other variants of hard tissue. They then use these pictures to look for problems that may need to be treated by another designated healthcare provider.
As a radiologist, you will spend much of your time sitting in an office with a computer connected to an imaging machine. You will read images taken of your patient's body and help assess their condition. You may also have to examine computed tomography (CT) or magnetic resonance imaging (MRI) images to determine what part of the body is causing a problem. The work is challenging and requires constant attention, but it can be rewarding since you're able to make a difference in the lives of your patients.
To be successful as a radiologist, you need to have a robust background in and a passion for imaging. You will also need excellent communication skills and the capacity to toil under immense pressure. It's also important to remain up-to-date on the latest trends in radiology. By staying informed, you will be more likely to excel in this competitive field. If you're seeking a rewarding career as a radiologist, know that Nortek Medical is here to help you along your employment-seeking journey.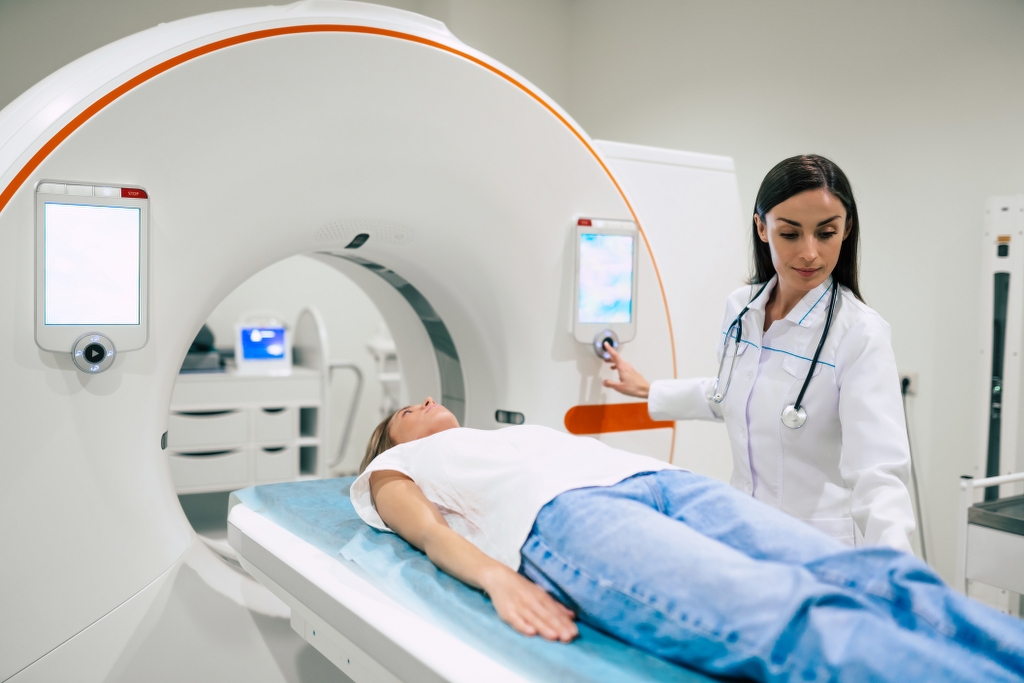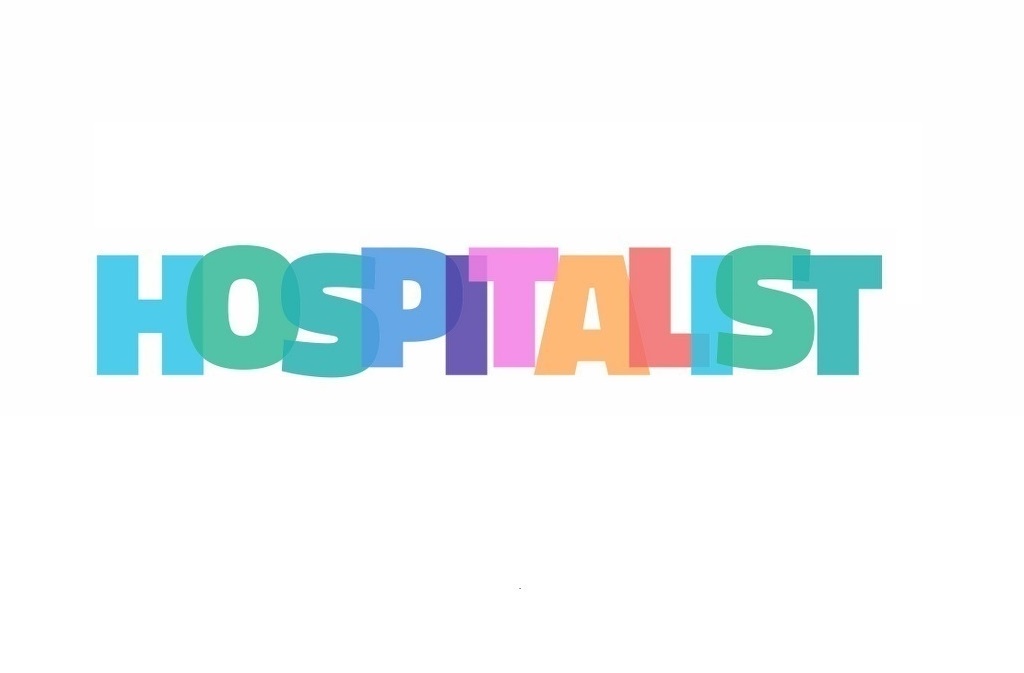 Hospitalist
Being a hospitalist means working in a hospital setting as an internal medicine doctor. Hospitalists are essentially doctors who work in hospitals rather than private offices. They take care of hospital outpatients and inpatients, decide when to transfer them between departments, and make sure their assigned unit runs smoothly as a whole.
In addition to their clinical responsibilities, hospitalists are also expected to be able to maintain their own caseloads while maintaining a high level of productivity. They must also be able to deal with a wide range of situations that may arise in the hospital during the course of their workday.
Hospitals require a number of different types of medical professionals, including physicians, nurses, and others. To work as a hospitalist in this field, you will need to a licensed physician. You will also need to have worked in a hospital before (e.g., clinical rotations in medical school and also a residency program afterwards), and be able to handle stressful situations while still accomplishing multiple feats concurrently in a fast-paced clinical atmosphere.
Nortek Medical is pleased to provide staffing services for hospitals looking to bring on hospitalists.
Emergency Medicine
Emergency medicine is a terrific specialty to get placed in when looking to practice medicine. Emergency medicine focuses on the care of patients who arrive at the emergency room for anything from an unintentional overdose to a severe allergic reaction, to a potentially catastrophic injury. This can be a great specialty for those who enjoy caring for people and want to do something that's unique and different from standard medical practice.
Emergency medicine placements also offer a wide variety of career options, with some physicians being able to work as both an emergency physician and a general practitioner. Emergency medicine is also an extremely flexible field, as it can be done part-time while still purveying quality patient care. However, this field does warrant plenty of medical knowledge and training when it comes to medical situations where time is of the essence. It is also important to make sure you're properly credentialed in order to practice medicine legally within a given jurisdiction.
In the end, the processes of securing an internal medicine, anesthesiology, occupational medicine, or emergency medicine position are somewhat similar in nature and involve completing an undergraduate degree, medical school, taking the required exams, and pursuing a choice medical specialty. Highly specialized physician careers are excellent for doctors to learn new skills and get more in-depth experience beyond just the general scope of medicine.
At Nortek Medical Staffing, Inc., we strive to support the medical industry and patients by providing innovative information, and we'd be glad to discuss how our medical staffing services could bolster and help you navigate the highly competitive world of physician specialties.